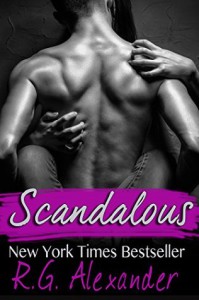 Natasha and Stephen had an understanding ever since college, one that has to be kept secret since he´s a senator and she´s got a past that doesn´t pass the press scrutiny. Now Stephen needs her help for a getaway, posing as his submissive, to get the upper hand against a blackmailing SOB.
But pretending is harder than it seems, especially when it´s not really pretending.. Can either of them walk away when it´s over and done with?
Contemporary, submission and smutty fluff in a great combo, and I can´t wait to read more about the Finn family.
Disclaimer: I received a free copy of this book in return for an honest review.